PRE-POSTAL PROCESSING & SHIPMENT

STRUCTURING & MANAGEMENT OF CRM SYSTEM
We have moved!
We have moved to Grote Ohéweg 3 in Haelen, where we have moved into our new 17,000m2 warehouse.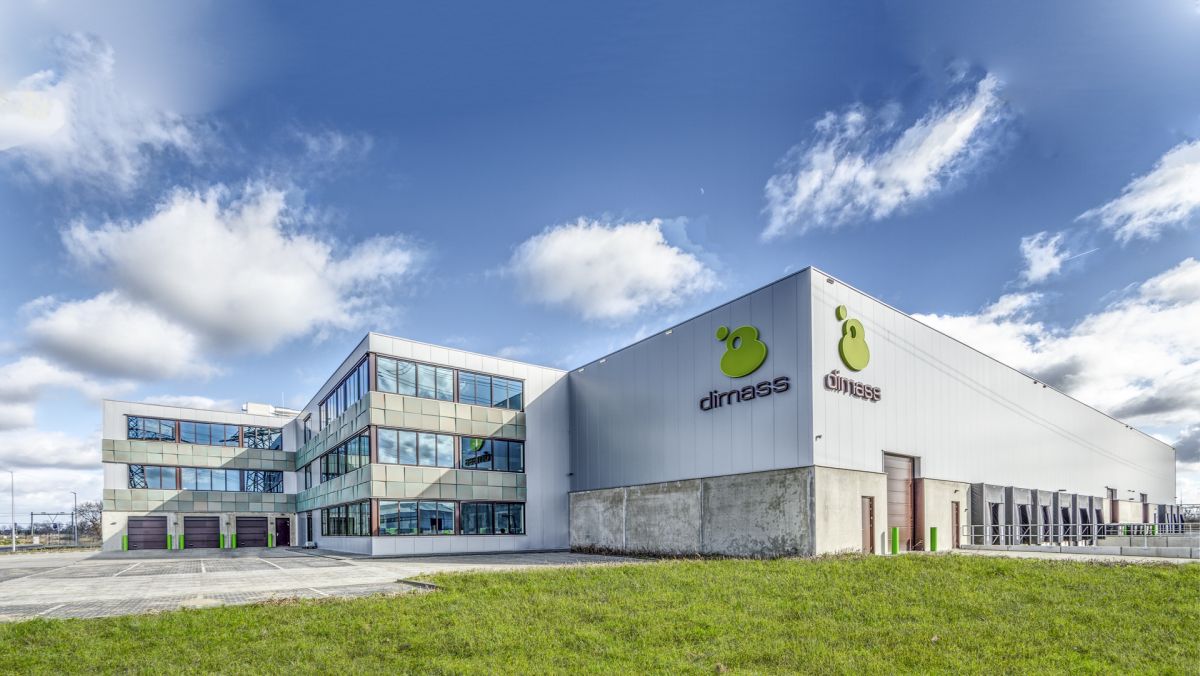 Dimass, the fulfilment company with a difference
As a fulfilment company, Dimass believes in making every webshop order a positive experience and distributing that sense of positivity across the entire order and service chain. Please feel free to sample our customer focus, flexibility, speed and accuracy. As your partner, Dimass has the unique ability to guarantee your brand, products and services.
We work differently to other companies because our collaboration is a partnership to us. We consider it very important to employ a personal approach in dealing with our customers. At Dimass, we always allocate you a permanent contact person whom you can approach whenever you feel the need. We immediately tackle and quickly settle matters that require urgent attention. You will never get 'no' for an answer, even if an ad hoc approach is needed.